When you take valuable time and money from your business to use on marketing, you want to know your resources are being used to their full potential. Unfortunately, some people write brilliant articles but never know how to use that content to its full capability. Others blindly throw money at advertising without researching the most effective avenues. This article helps you leverage those results.Online Advertising – Stretch those Dollars
There are lots of ways to spend money to gain exposure and traffic to your website. Spending is the simple part. The difficulty comes in knowing which services to use.
Most small businesses start off using Ad Networks such a Google Adwords. They bid on keywords to show up in paid search engine results and on content related sites. While placing your advertisements through an ad network is virtually effort-free, you can gain valuable results by looking for ad spots yourself to place links, banners or any other ad format. Banners provide more marketing potential through increasing brand awareness and the ability to place forth your offers and specials.
You can either search for websites yourself or browse through a Banner Auction website. This way you have control of exactly where your advertisements are shown whilst being able to specifically target your campaign.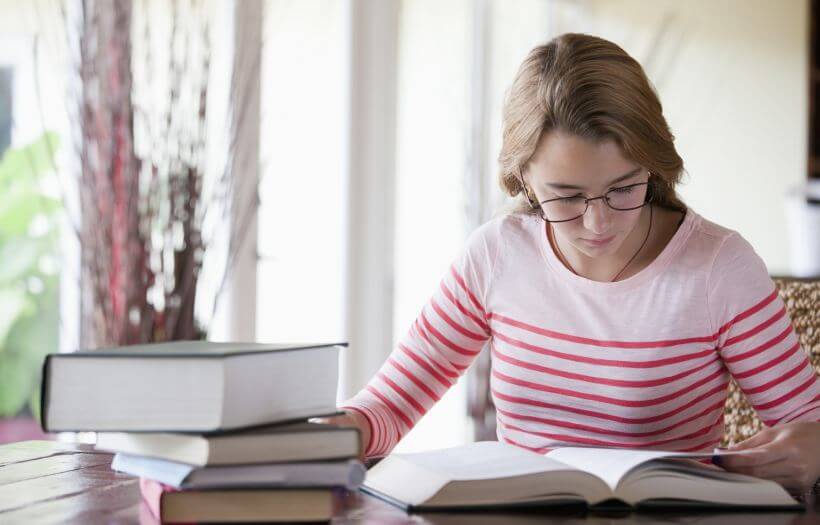 Though ad networks use innovative targeting technology, looking for websites to advertise on yourself allows you to select websites with your target market in mind, set fixed prices, buy more space and possibly for much less. Bear in mind that some websites that you'd like to advertise on may not even be part of an ad network's network.
If you wish to place many advertisements in as many places as possible, then you should use an ad network. If you require a highly targeted audience, then it's best to find the advertising placement yourself.
Whether you're using an ad network or not, it is always best to keep an eye out for relevant websites to advertise on.
Press Releases – Get Superior Results
Press releases are not the same as articles: a common misconception. The purpose of a press release is to convey newsworthy information, whereas articles inform, educate or entertain.
Another common misunderstanding is that you need to submit your press release to as many sites as possible. Not right.You are wasting your time submitting to more than five sites or having someone undertake multiple submissions for you.
Select two to three (maximum five) websites to submit to. There is no greater benefit by submitting to more expensive distribution sites. Free press release websites are just as excellent. Be sure to use the ones that will add your work to news engines such as Google News. PR.com's free service is a fantastic place to start. Also, email it to ap.org (Associated Press). You don't question; you don't get.
If you modify the release with regional spin, you can even forward it to your local newspaper. All you need to do is alter the headline and perhaps the introduction and you could have another inclusion. Magazines, websites, and blogs relevant to your industry may also accept press release submissions for you to take advantage of.
Whenever you submit work, strictly follow the website's guidelines and always remain open to building new relationships along the way. Don't forget to post your news release on your website for the benefit of your visitors and the media.
Article Writing – Amplify the Effects
It's not simple writing quality informative article content, so once you do assemble an excellent piece make sure it's used to its full potential. If you submit the article to a directory, never have the same article on your website. It makes duplicate content, which is penalized by major search engines, and your viewers won't be too fond of reading the same paragraph twice.
Make sure to include links to an appropriate landing page of your website within the article body and also your resource box. Most article directories allow one link in the body so use it. To give the link more power, use vital keywords in the anchor text but don't use the same keyword phrase in every link.
The number of internet users seeking knowledge from online videos is exponentially increasing. To gain extra exposure, record the article contents onto a video with or without visuals effects. Out of the major social networking websites, MySpace ranks highest in terms of video viewing. Once recorded, post your video on YouTube and MySpace to strengthen the performance of your article.
Time is a valuable commodity in today's competitive world. When devising and implementing your marketing strategy always use additional means to maximize the results. It seems overwhelming but once you establish a routine, marketing will become a lot simpler. Just reckon of those who haven't read this article and need to research this all for themselves.