How's your copywriting services business doing? I hope you have more clients than you can handle; currently, there's a huge demand for copywriters. Marketing consistently (every day) is the secret to a thriving business. Here's another secret: client referrals.Your clients have connections: let them help you
One of the easiest ways to get new business is to allow your current clients to refer you to their colleagues. Yes, I said, "allow". The key to the referral process is simply to ask I've never yet had a client refuse to refer me, and many have referred me without asking.
However, you should make getting referrals a part of your workflow; that way, you won't forget.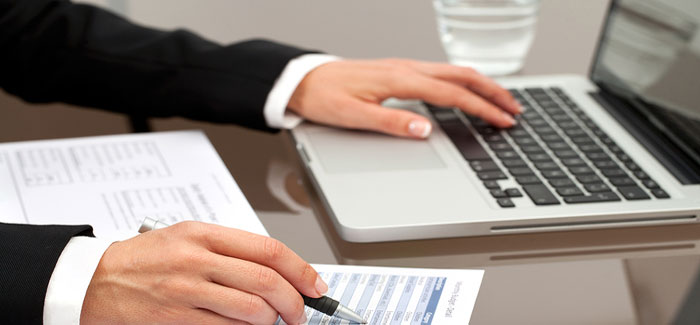 Ask for referrals on your invoices and promotional materials
The simplest way to ask for referrals consistently is to add a request for referrals to your invoices and marketing materials.
Here's a format you can use:
Thank you for trusting me with your business, I appreciate the opportunity to work with you. If you know anyone who else who could use my services, please take a moment to send them a link to my Web site at http://_________.com/ (insert your site link). I appreciate your help in building my business, and hope to serve you again soon. Thank you.
If you send out a regular newsletter or mailing (you should), include the above snippet.
Remember: your clients have connections. Ask for referrals, and you'll get them.