Are you a new copywriter? Getting copywriting clients is easy because the demand for good copywriters is huge, so in this article, we'll look at four great ways to build your client list when you're just starting out. Before we look at our four easy marketing methods, however, let's do a little preparation. You need two things before you approach prospects: a bio, and a portfolio.The bio is just a short third-person description of who you are: Fred Smith from Any Towns background in health and marketing prepared him to start his new Fred Smith Copywriting Service for etc.
Since you haven't done any paid copywriting yet, your portfolio is a collection of samples. Just write some sample ads, and a sample press release and you're good to go.
Tip: be HONEST. When you're a completely new copywriter, admit it. It works for you. I've seen many new copywriters try to lie their way to a clientele, and it doesn't work, because people see through you. People like working with beginners, it makes them feel good; so use your beginner status its a plus.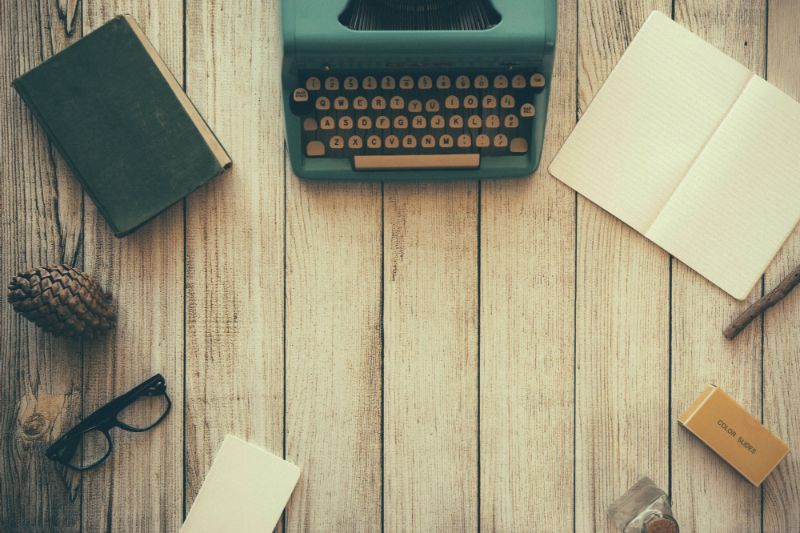 Now lets look at four easy ways you can get clients.
1. Start Where You Are: Talk to Business Owners
Start right where you are. Tell everyone (friends, relatives, acquaintances) that you're setting up shop as a copywriter. People know people, and you'll find business owners who are happy to hire you.
One new copywriter I know talked to the other mothers at her kid's school and got four new clients from a ten-minute chat to other mothers. Another new copywriter told his dental nurse he was looking for business. Not only did the dentist hire him, so did several other local business people.
2. Use Social Networking Tools Like Twitter
Sites like Twitter, Facebook, and LinkedIn make it easy to build a large network and also to get clients. Get active on these sites and network with others, particularly with other copywriters.
I've been a copywriter for many years, and I'm not looking for new copywriting clients, but people often approach me with projects on the social networking sites. I'm happy to pass on the names of new copywriters I've met on these sites.
3. Pick up the Phone
This tactic always works. Pick up the phone and call local agencies and larger businesses. Make 100 calls, and you're guaranteed at least five jobs.
Write out a short script before you start, then just keep dialing.
4. Write a Press Release for Your Local Media
Every new copywriter I've encouraged to write a press release announcing his new copywriting services business for his local newspapers and radio stations got clients. Please take notice of the fact that I said every. This tactic works, always.
Getting copywriting clients is easy. Use the four easy ways, and before you know it you'll have a large copywriting practice.