Struggling with an essay? Go through essaywritingblog.com for professional assistance. Before starting on an essay topic you must be aware of the difference between the content and the structure of the essay. Essay forms refer not to the content of the essay but to the structure, layout and presentation of the essay.A well-written essay relays information to the reader in a progressive and consistent manner rather than presenting it in a massive bulk of words. To deal with this the student must explore various essay forms that are in accordance to his/her essay title.
Common Elements amongst Essay Forms
All essay forms, formats or layouts have three basic elements which have been standardized for all essays. These three basic fundamentals have been listed as under:
Introduction
Body
Conclusion
These elements constitute the write-up we call essay. However, there is no strict format to writing these elements. All an essay form does is give shape to your essay. It does not guide you or limit you to write in a certain manner or to use a specific style of writing. Some people base their essays on facts while others may even write in a comic/fictional manner. Nonetheless, all essay writers follow a specific essay form.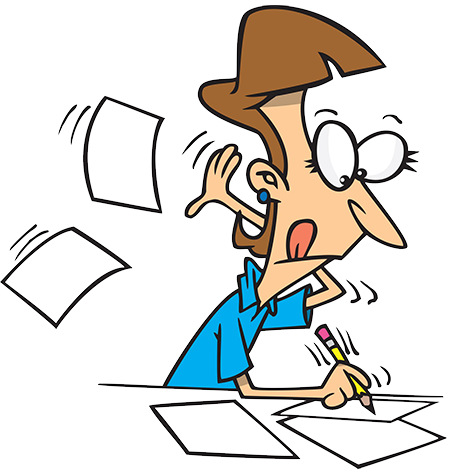 Common Essay Forms
A few common essay forms include the following:
Cause and effect
Comparative
Argumentative
Persuasive
Above mentioned are a few essay forms used commonly by students, but are very distinct from each other. While a comparative essay form is quite simple in style and addresses what goes on around us by comparing any two possible theories, objects or strategies; a persuasive form of essay writing focuses more on the development of persuasion skills of the writer and on influencing the reader by presenting facts that support the writer's personal opinion.
Similarly, the essay created in the form of cause and effect deals with the causes behind various happenings/phenomenon and their probable outcomes, while the argumentative essay form deals with the presentation of a successful argument based on facts and figures. The augmentative form of essay must necessarily include authentic information to present strong and convincing theories.
Advantages of Different Essay Forms
These essay forms allow pupils and scholars to address various topics in a suitable manner. Each essay form is standardized to deliver maximum efficiency through the essay. Thus, if you're writing an argumentative essay would you compose it in the form of cause and effect? And even if you did, would it deliver the required results?