Have you ever noticed how many times daily you are asked to tell someone about your current business? Have you ever bumbled and scrambled for proper words to describe what you and your company are all about? Have you ever noticed that your business is so complex that you roll on and on forever?You should always be ready for the time when you have to tell several people about your business. Certainly that will be very difficult to do personally each time, but if you have some PowerPoint presentation skills, you can rest assured that you will at least make a pondering impact on the mind of the person who sees it. PowerPoint presentations for business can bring excellent results as you never know when your presentation will impress the audience and they might show their interest in developing your business.
You should know that you are not given a chance to speak about your business for hours together. In most cases, you have just got a few minutes to show your business PowerPoint presentation in which, you should be able to tell precisely the most important details and visions of your company. If you are advertising, you have to understand that all the information is to be shortened into bullet points so that it looks attractive and readers really like to go through all of them leaving no point unread. These bullets should cover everything about your company and should be an important element of PowerPoint presentations.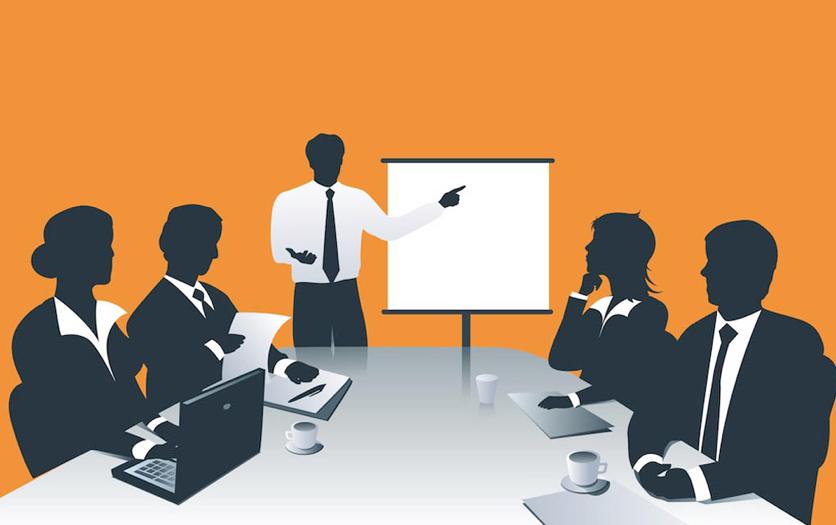 Your PowerPoint presentation skills should have a practical approach to your vision and your company's strategies. It is advisable to have different themes for each month if you need to deliver PowerPoint presentations for business on a regular basis. Sometimes when an important appointment comes up at short notice, you will be hard pressed to bring out your presentation in a hurry. At such times, you must remember two things – not to spoil your presentation with the use of excessive features and cheap graphics, and to include all requisite content in the presentation. If you are delivering weekly, each week can be a variation of your monthly theme. If your company has different products, do not miss to make a business power point presentation for each of them.
You should be creative and should plan your presentation according to the time allotted to you. Try to cover up all the important points rather than narrating one particular segment. If needed, you can do subdivisions under main divisions for better understanding your points of view.
It is good idea to make all PowerPoint presentations for your business and at the end of the session; you can play question/answer game. You can ask people questions about your company from the presentation you gave or the audience can shoot their queries to you regarding your business work.
Remember that every company has multi-talented people who are always great competitors and will not easily give up to you. Hence, you should see a lot of other business' presentations and see how you can improve on your own, once you have the requisite PowerPoint presentation skills for your business.
Another most important thing to be remembered is when you complete your business PowerPoint presentation; your job is not over but increased. The real business comes when you build good network after an effective presentation. Business networking is equally important to run your products and services.