Academic class work superiority is not always the chief consideration business schools look for in-order to admit students; it is also a necessity for applicants to write a competent MBA admission essay. This is usually an essay which is not based on an applicant's class prowess, but on their personal characteristics and achievements, which set them apart from other applicants of the same qualifications.Writing a professional MBA admission essay is a task which must be approached with keen caution, the prospective student must bear in mind that, the whole process is a battle for space, hence arm themselves appropriately to fight for the post in question. It is important to write this kind of essay, with the consideration that, the admission committee is human, and they must be coaxed in order to read through the MBA application essay written. Coaxing means that the essay should start with an appealing introduction, to hook the committee, and the body must consist of well-stated facts, which flow smoothly and clearly.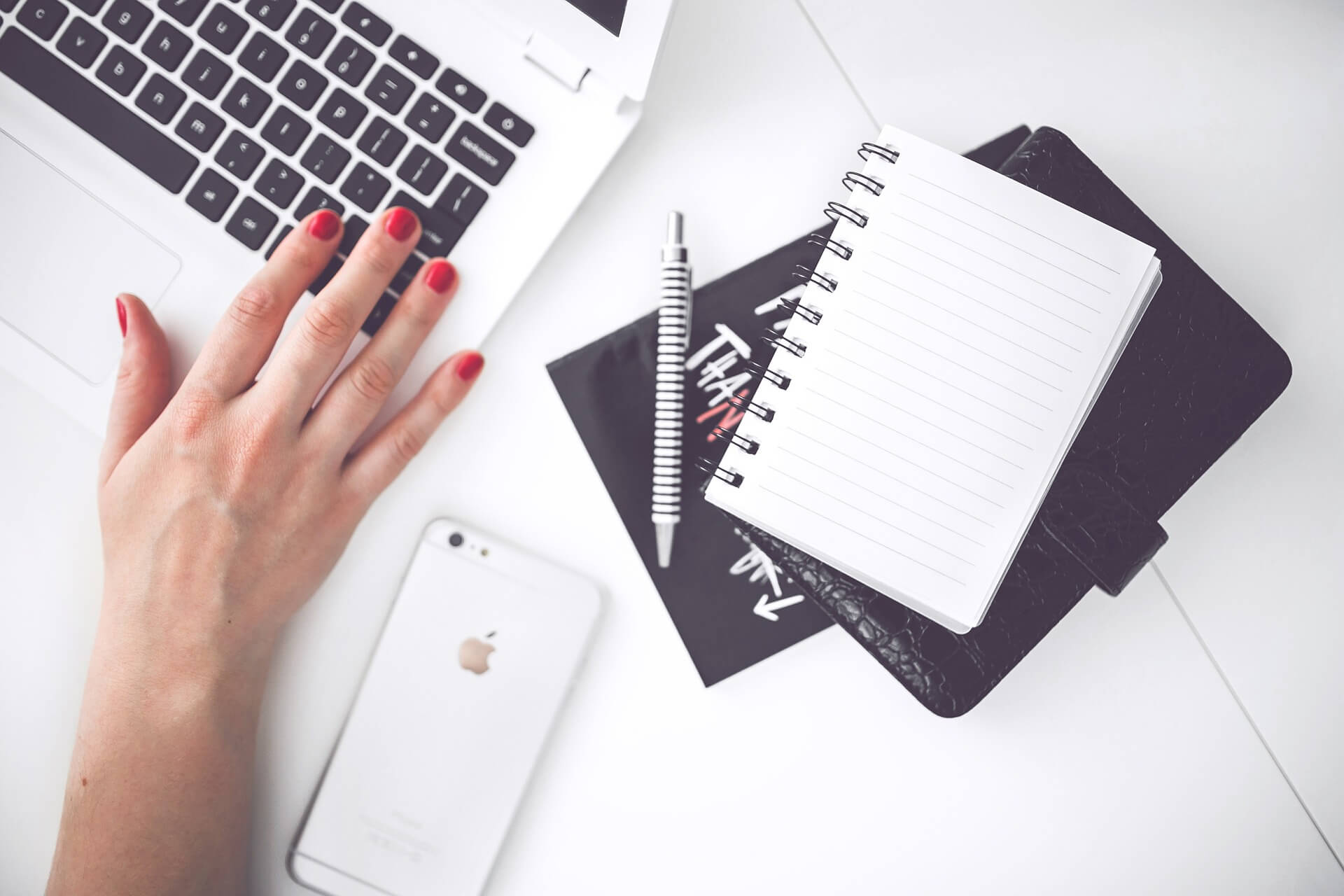 It is important for any prospective student, before settling down to write an MBA admission essay that they brainstorm on what to write on. In cases, the admission panel might also consider the writer's ability to express themselves, and if poor, the student definitely loses the post. Any student writing an MBA admission essay too must be careful to follow any rules the institution in question wants to be followed, whether in terms of submission dates or length of the essay in question.
The best MBA admission essay includes the writer's goals in life, all their experience, which must be relevant to the essay, their weakness and strengths, and how they have managed to overcome the weaknesses, their future plans, how they came to know about the college in question etc. It is also important that the applicant does not compare themselves with others, in a bid to show how they are superior to them.