What Your Resume Is. Your résumé is basically a chronological account of your work experience professional achievements and more of the fact and datasheet than a personal exchange.  Many people will look good on paper but when there is a requirement of the personal exchange such as in a letter or interview they fail.  Writing a cover letter in essence is a business letter that is written like sales copy. these four tips for writing an effective résumé cover letter will help you get the best results from your cover letter.
Attention is the most important thing in the world
In all aspects of writing including when writing a business letter a copy you want to grab the readers attention.  Things that are all the same tent to go unnoticed.  In order to grab attention there are a few strategies that you can use.  A good layout with an exceptional quality font that is large and easy to read will often grab the eye.  The design and layout of your cover letter will need to first row attention to the hiring manager but also make it seem that you are not intentionally trying to stand out.  You like a clean cover letter design.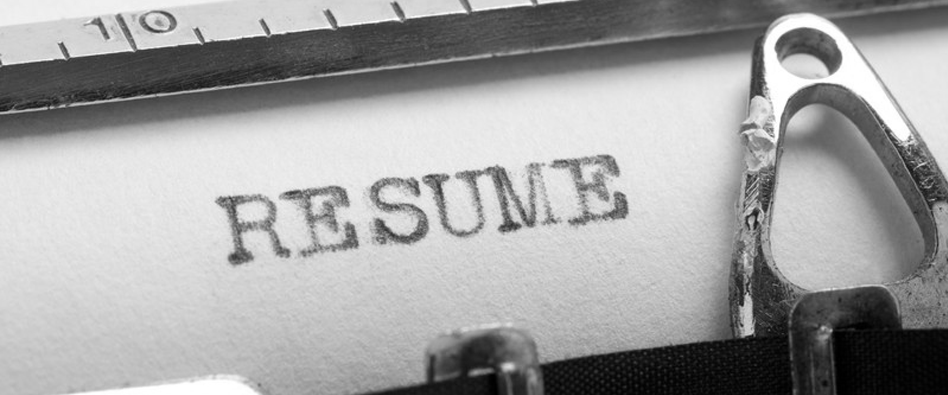 Don't be afraid to use flattery and show that you take an initiative to research their company and that you're excited to be a part of their particular team.
After you have their attention to them interested
A guy in a bozo way can get attention but can you get them to be interested in what your letter has to say?  The most important thing here is to convey a level of confidence and autonomy while still showing that your team player.  The easiest way to do this is to show that you have taken the initiative to research the company that you are applying to. you want to play in essence to flatter and to show them that you can become a member of the team.
Now that they're considering you want to ask questions
Do they need to be mentally asking themselves what a mine missing by not hiring this person?  What can I be missing by closing this letter?  don't afraid to be specific and remember that they are looking to hire you for a specific role within their company.  And as good of a person as he may be a risk of a communicator as you may be you want them to get to the point where they are asking questions about what you can do for them. in sales, these are called buying questions and at a cover letter, you are selling yourself.
Get them to take action
Any professional copywriter will tell you that the goal of completing copy to get someone to take action.  If you're selling a product you want these people to click the buy button.  If you're selling yourself you want them to go from your cover letter directly to your resume. Don't be afraid to be upfront with what you're looking for and explain exactly why you've contacted them.  And that if they do not contact you you'll be looking to contact them shortly.
If youve done your job correctly with the cover letter the hiring manager will not simply file your résumé among the others.  They will quickly flip to your résumé to learn more about you and what you can contribute to their company.